Find top NICU advice straight from our nurses at a Level III NICU hospital for parents that are in the NICU with their little warriors.
Our Liam was born on January 4, 2018 at 34 weeks and 5 days gestation after over a 2-week hospital stay for mama! Because of all of the complications we faced in pregnancy and his age, Liam was guaranteed a stay in the NICU.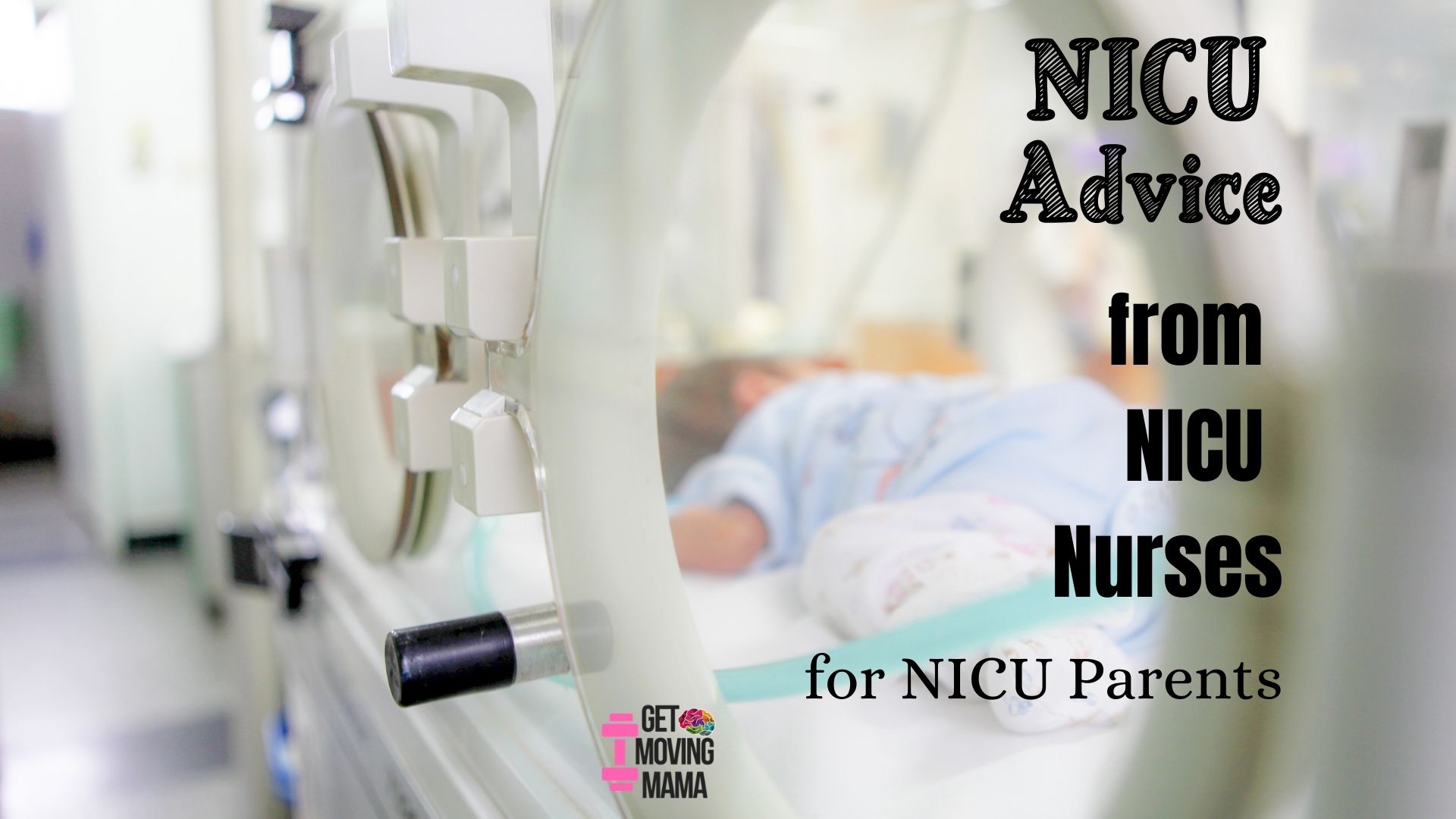 We spent 12 days in the NICU and while we were there, I spent some time getting to know each of his nurses.
Each nurse had a ton of advice for NICU parents. As a second time NICU mom and mother of four now, I felt pretty experienced this time around, but our NICU Nurses had a lot of advice for NICU parents to know that was helpful to hear even with my decade of being a mommy under my belt.
This is real advice from NICU nurses that we had during our NICU stay and some inspiration to remain strong and advice for taking care of you and your preemie!
Top NICU Advice from NICU Nurses
"Have a voice and make it heard."
"Breastfeed, breastfeed, breastfeed. We have seen miracles happen when moms advocate for breastfeeding their babies"
"Say 'yes' to donor milk before your milk comes in. Many premature baby guts aren't designed to take formula so early."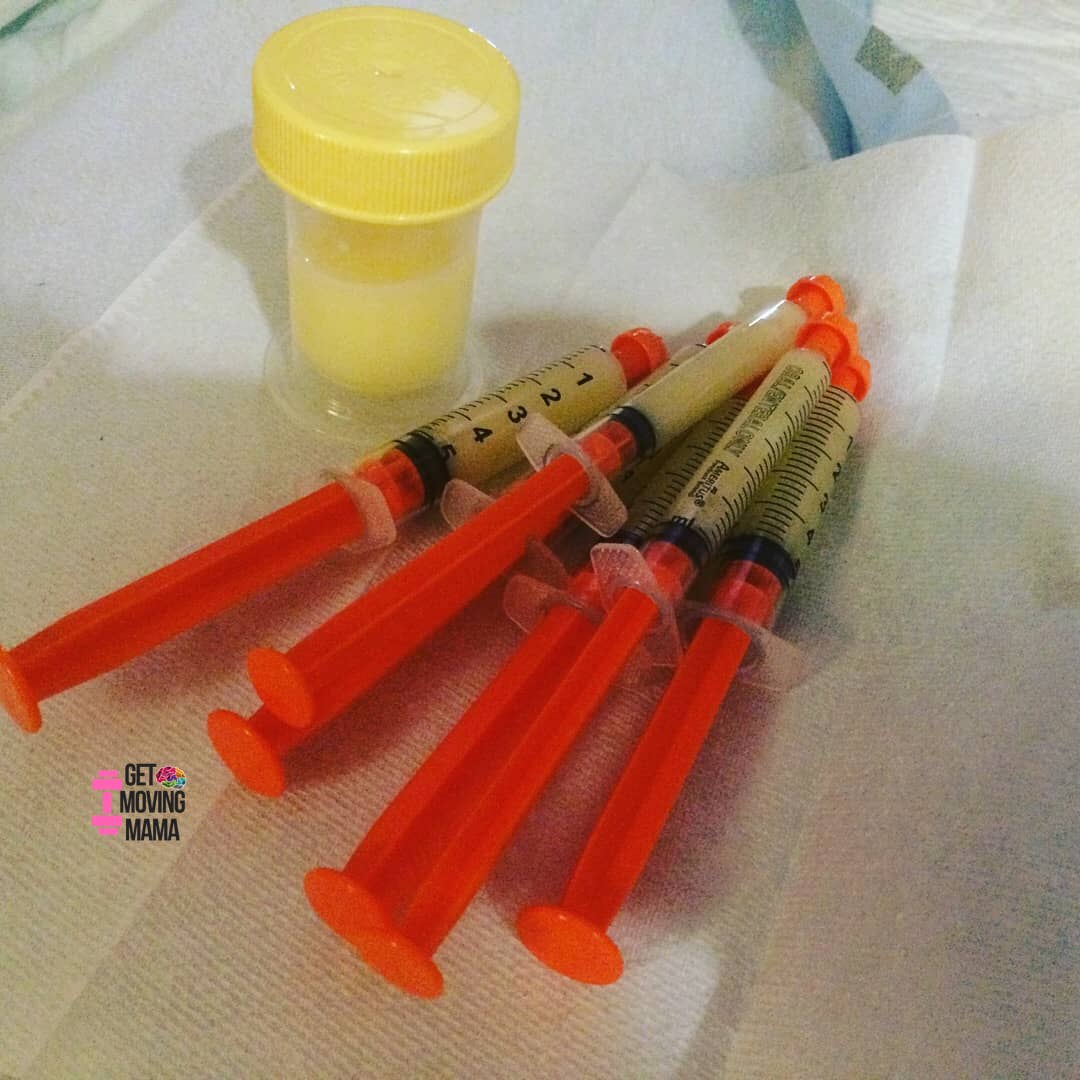 "Trust your instinct."
"You are the most important medicine for your child. Even if it's the touch of your hand on their cheek. We cannot touch them with our bare skin, only you can. They desperately need skin-to-skin."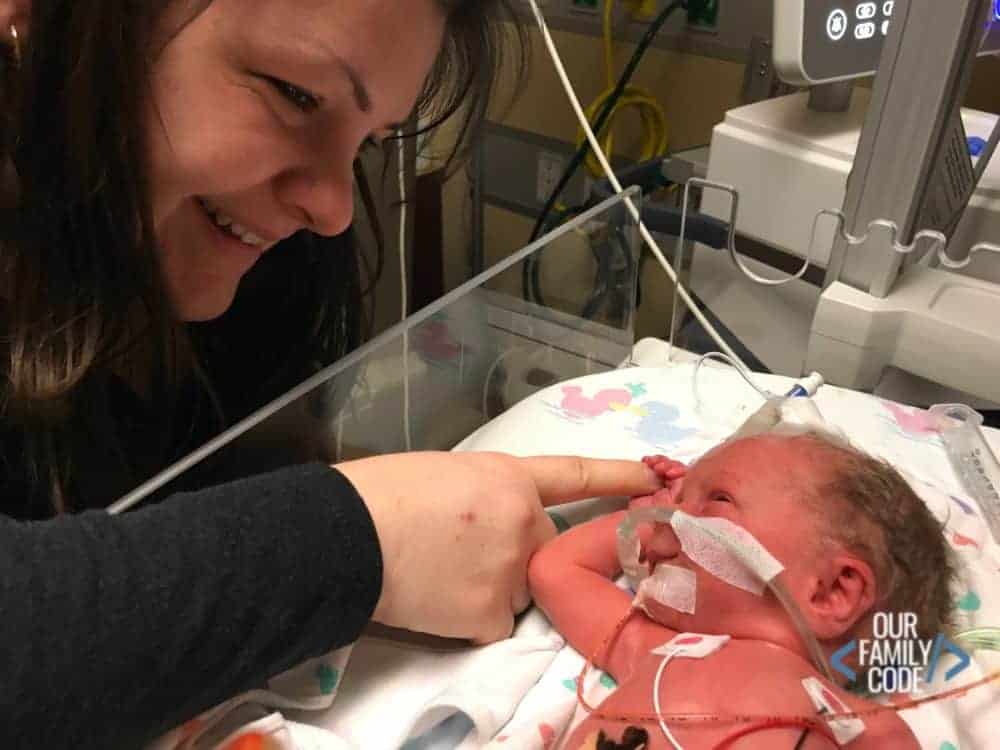 "You are your child's greatest advocate. Ask questions. Get answers. Ask more questions. Be there for the morning rounds with the Doctors. Be heard."
"Don't try to do it all. Take care of yourself too. You've been through the wringer with this experience and you need to stop and make sure you are taking care of you."
"A tired, hungry momma can lead to a lot less breastmilk production. Stay hydrated and eat eat eat!"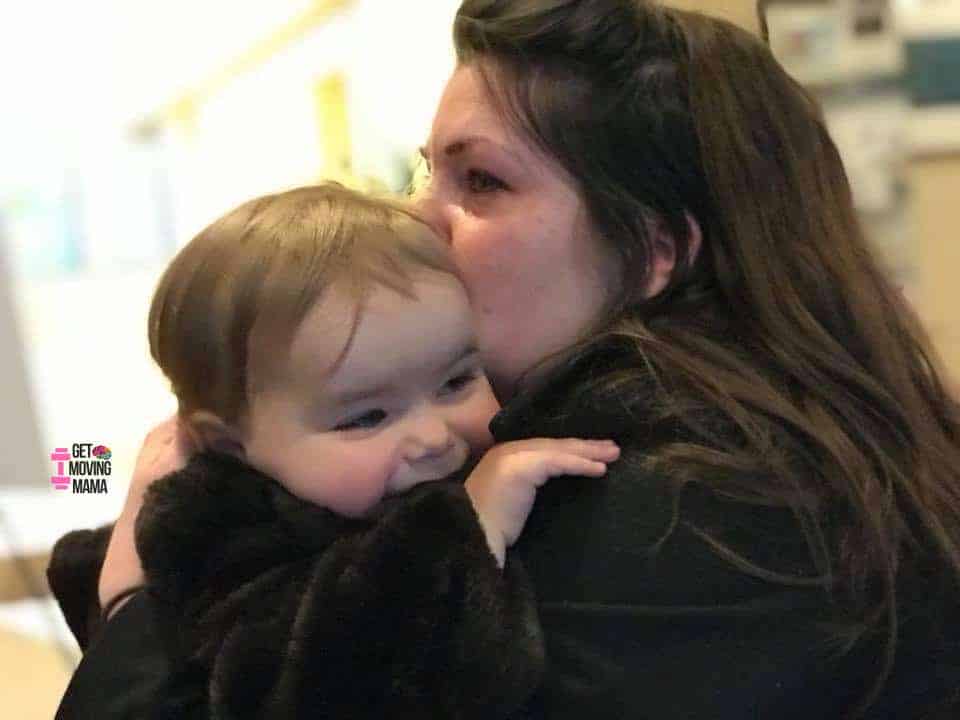 "Take a break, take a nap, or take a shower. Try to find a rhythm and make a schedule for you for being in this environment."
"Ask for help. What you are doing here is hard. It is emotionally and physically draining to be on the edge of your chair all night when monitors are going off and nurses are running around. Find someone to talk to and ask for help. You can't carry this all alone."
Our Last Jedi was such a trooper and defied all of the odds while outperforming all of his goals that his Neonatologists set for him in order to be discharged from the NICU! We were very excited for his NICU graduation day!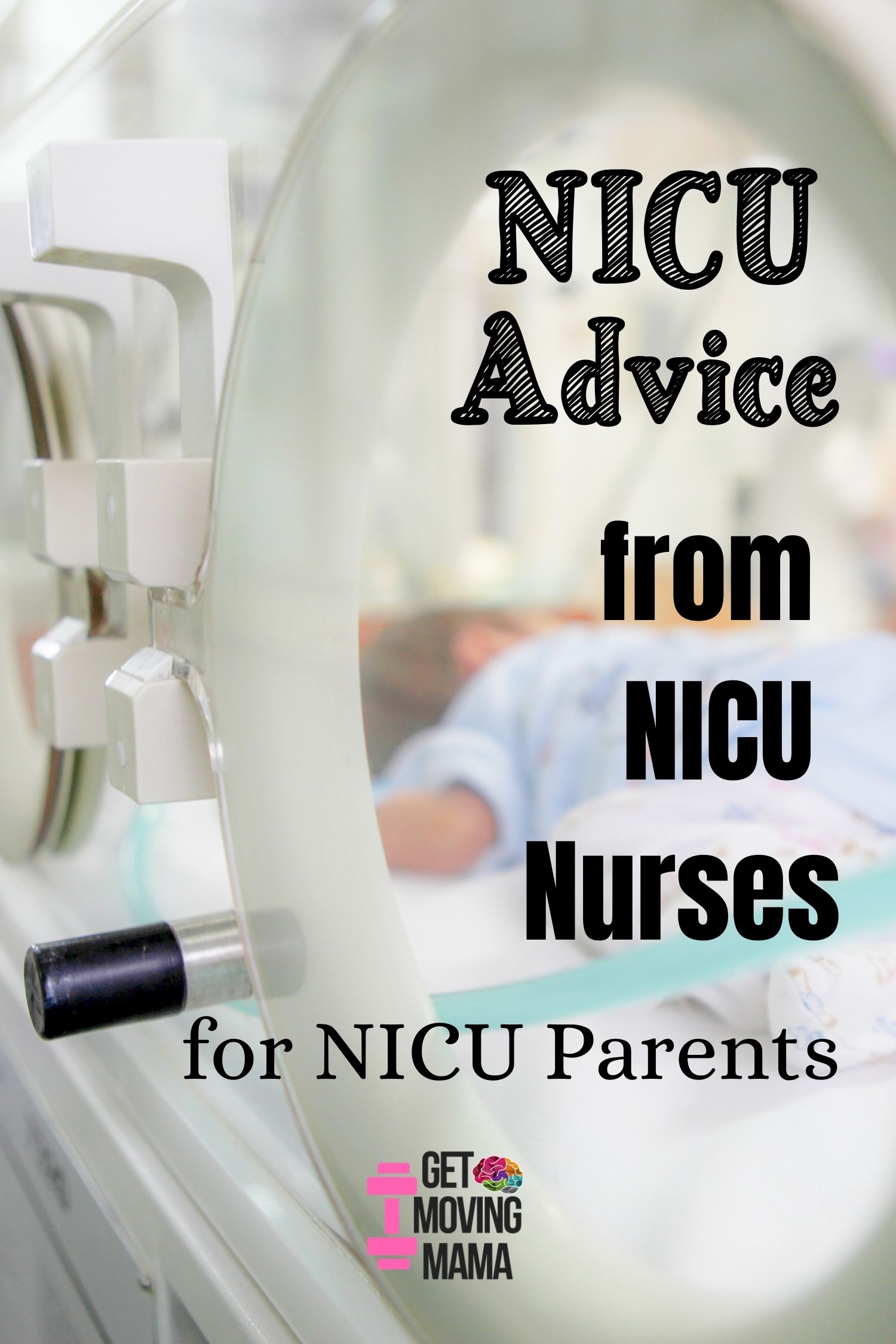 This post originally appeared at Our Family Code on August 20, 2018.