This letter to my daughter was written back in 2018 after some pretty big life changes. I didn't want her to feel forgotten or left out of the major events that were happening and the time that I was having to take away from her to help her new siblings.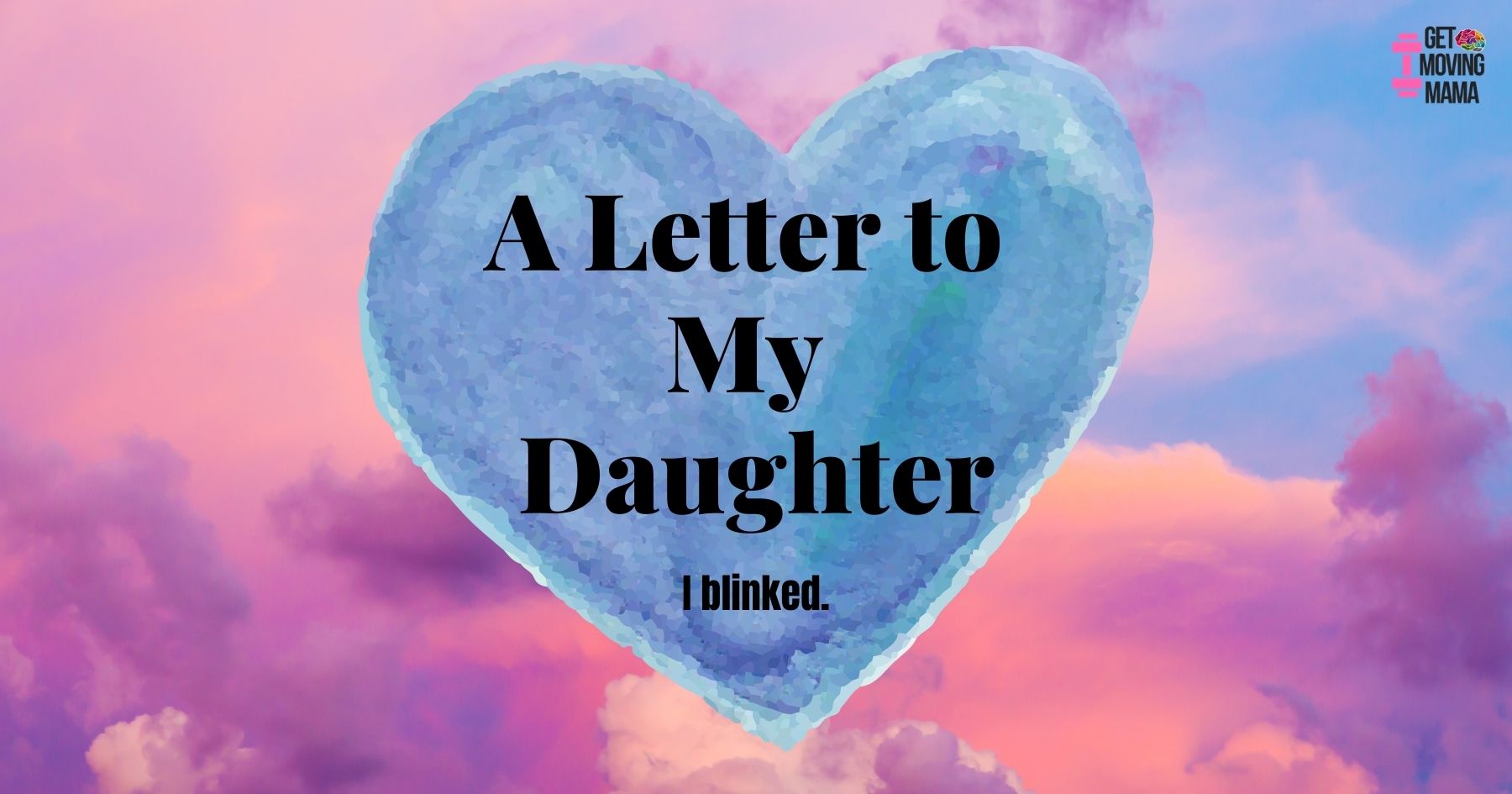 We've been going through so much lately and I was totally overwhelmed with emotion one night thinking about how the changes in our lives must feel for my beautiful girl.
I couldn't help but think about how my life was when it was just me and my big girl. I'm so proud of the young lady she is growing into and I pray every day that she continues to grow so strong, but that she also takes her time to do it!
With adding so many more kiddos to the family, I sometimes worry that she feels like I am not as available to her as I once was and it breaks my heart. Becoming a Mama and being her Mama is my most treasured gift of all!
I decided to put pen to paper and write a letter to my 10-year old daughter to let her know how much I think about her and how much I love her!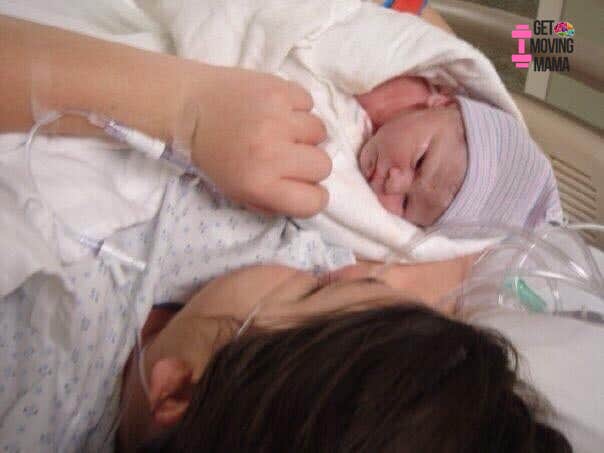 A Letter to My Daughter
I Blinked.
My Beautiful Big Girl,
I blinked.
I blinked and I became a mom.
I blinked and you were one and your head full of brown hair and your little button nose was the cutest thing I'd ever seen. I couldn't imagine being filled with more joy.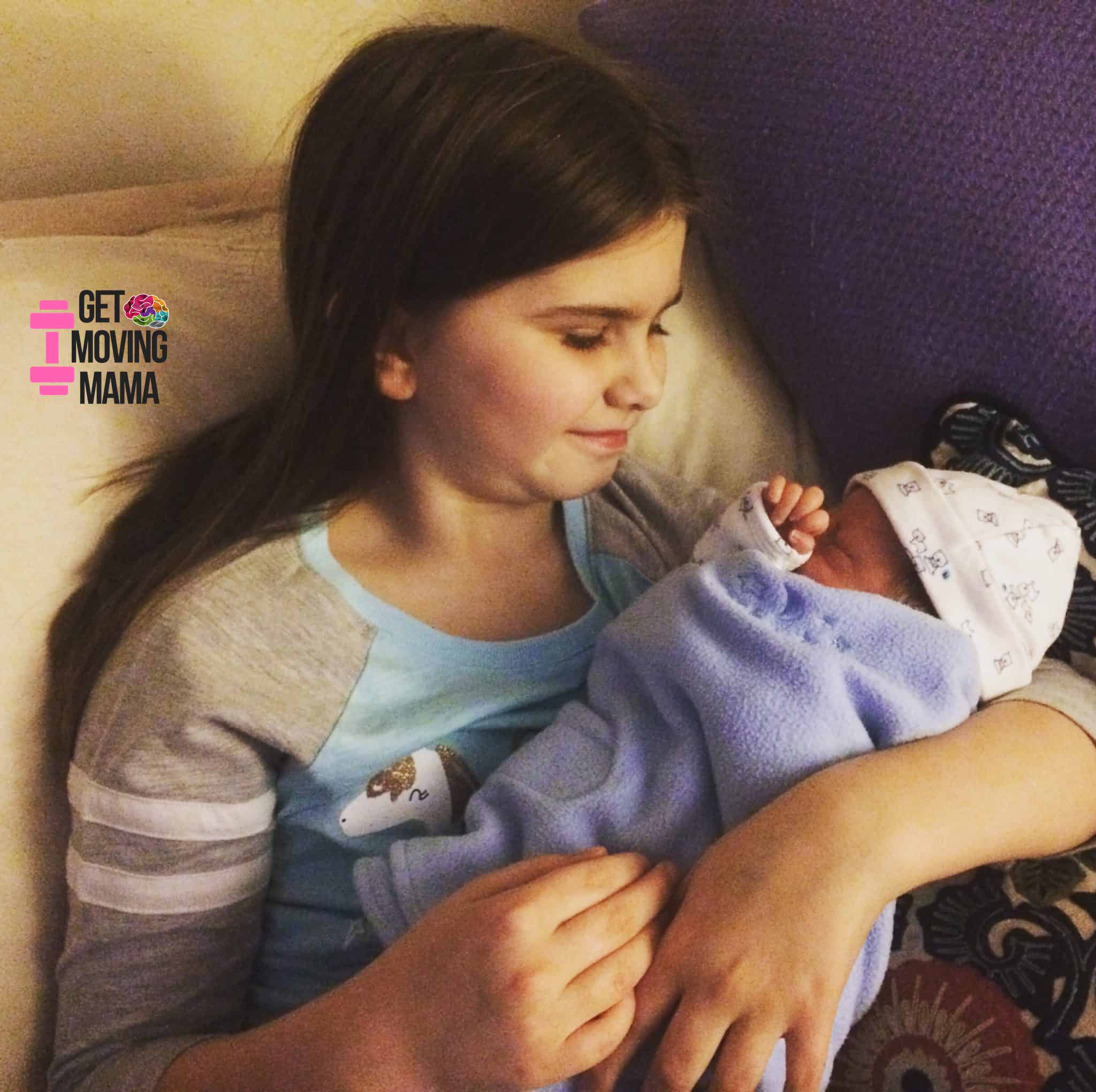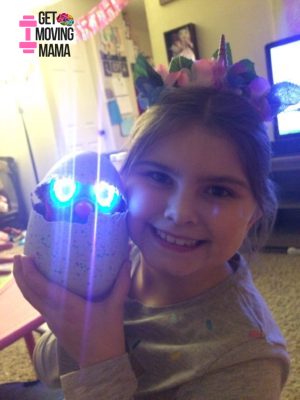 I blinked and you were going off to pre-k. You held your head high with confidence as you trekked onward toward this new adventure.
I blinked and you were a big sister to a little girl who came too soon. You understood as I stared at her as she slept for hours just to make sure she kept breathing.
I blinked and you were in 1st grade and you had your first crush. You could even ride the big kid rides at the county fair.
I blinked and we hit the terrible twos again with number two. You became so independent and funny. How could I possibly be filled with more joy?
I blinked and our family would become 5. A new curly haired brunette joined dad's gang of girls. You started becoming the helper in the family.
I blinked and you were in third grade. You started making your lunches in the morning and loved everything about school. Your 4 year old sister wanted so badly to go to school too. #3 turned 1.
I blinked and there were 4 of you watching my every move. Your grateful heart and sweet innocence are your most endearing qualities.
I blinked and you became 10. How did that happen already? My beautiful bundle of joy has become a determined and caring big girl.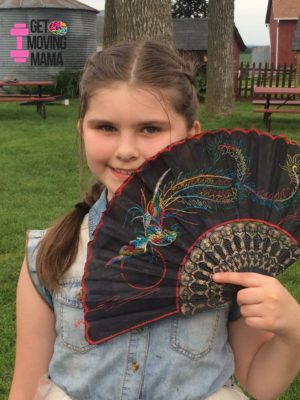 I blinked and my job was gone. A casualty of that last pregnancy that I welcomed in stride. You worry that things are not going to be okay. When did you become old enough to understand hardship?
I blinked and another school year has come and gone. #3 is turning two. #2 is becoming a kindergartner and #4 is almost 5 months old. You change diapers and have crushes on boys. You love to read and see the beauty in everything.
I blinked and I tried to remember what it was like when it was just me and you and the joy I had that was enough for a lifetime.
I blinked to hold back the tears as I tried to remember each memory.
I blinked and I remember that there are still more memories to be made and four lifetimes of joy that I've been given.
I blinked.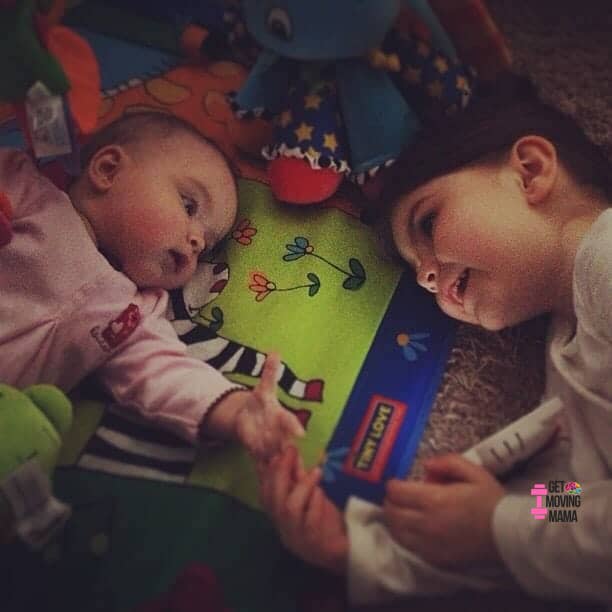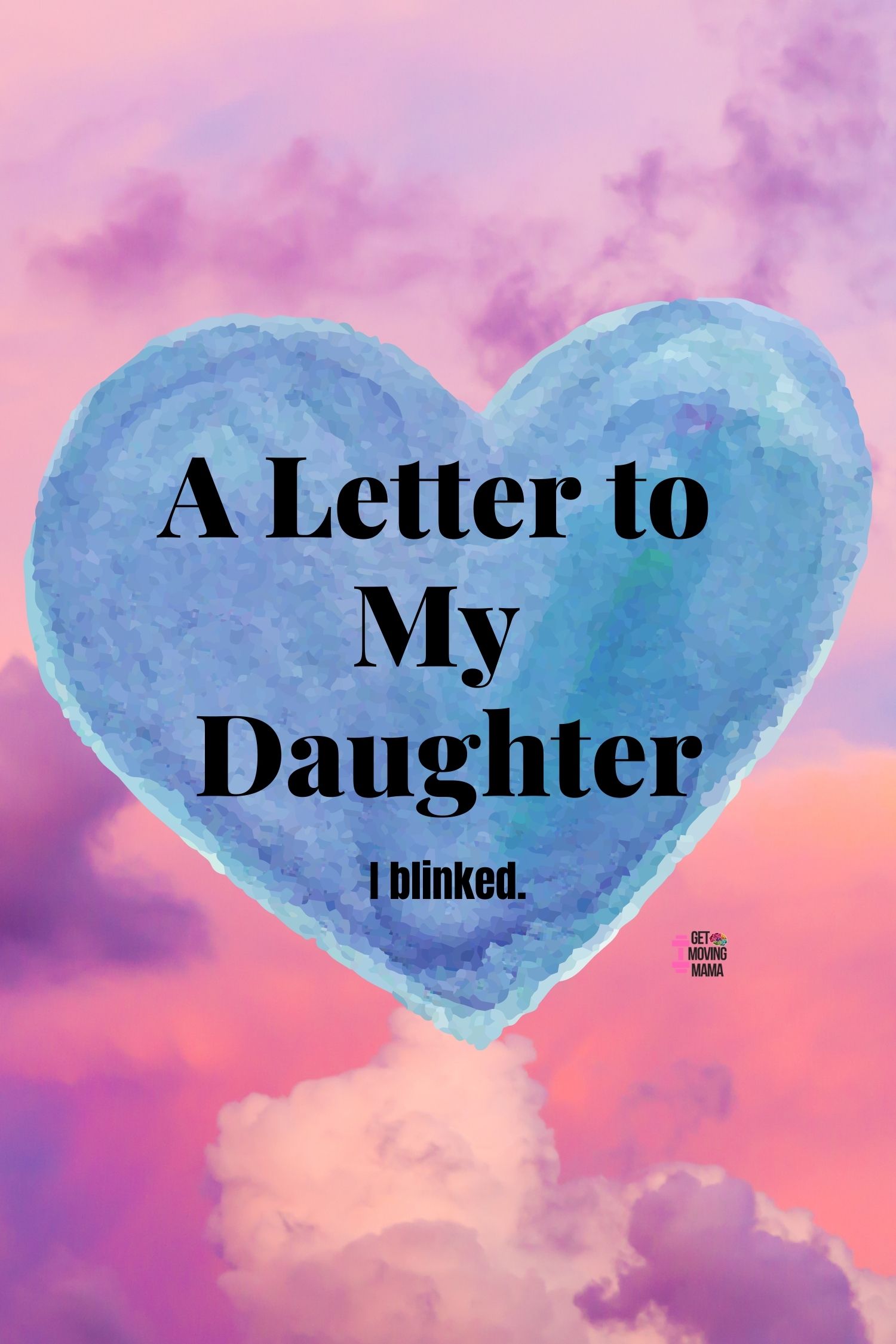 This post originally appeared on Our Family Code on July 10, 2018.