Learn how to make a wine gift basket for a wedding or another special event! These wine basket tips will help you create the perfect gift!
It's Wedding Season! We've been to two weddings recently and decided to make a cute DIY wedding gift basket for the Bride and Groom!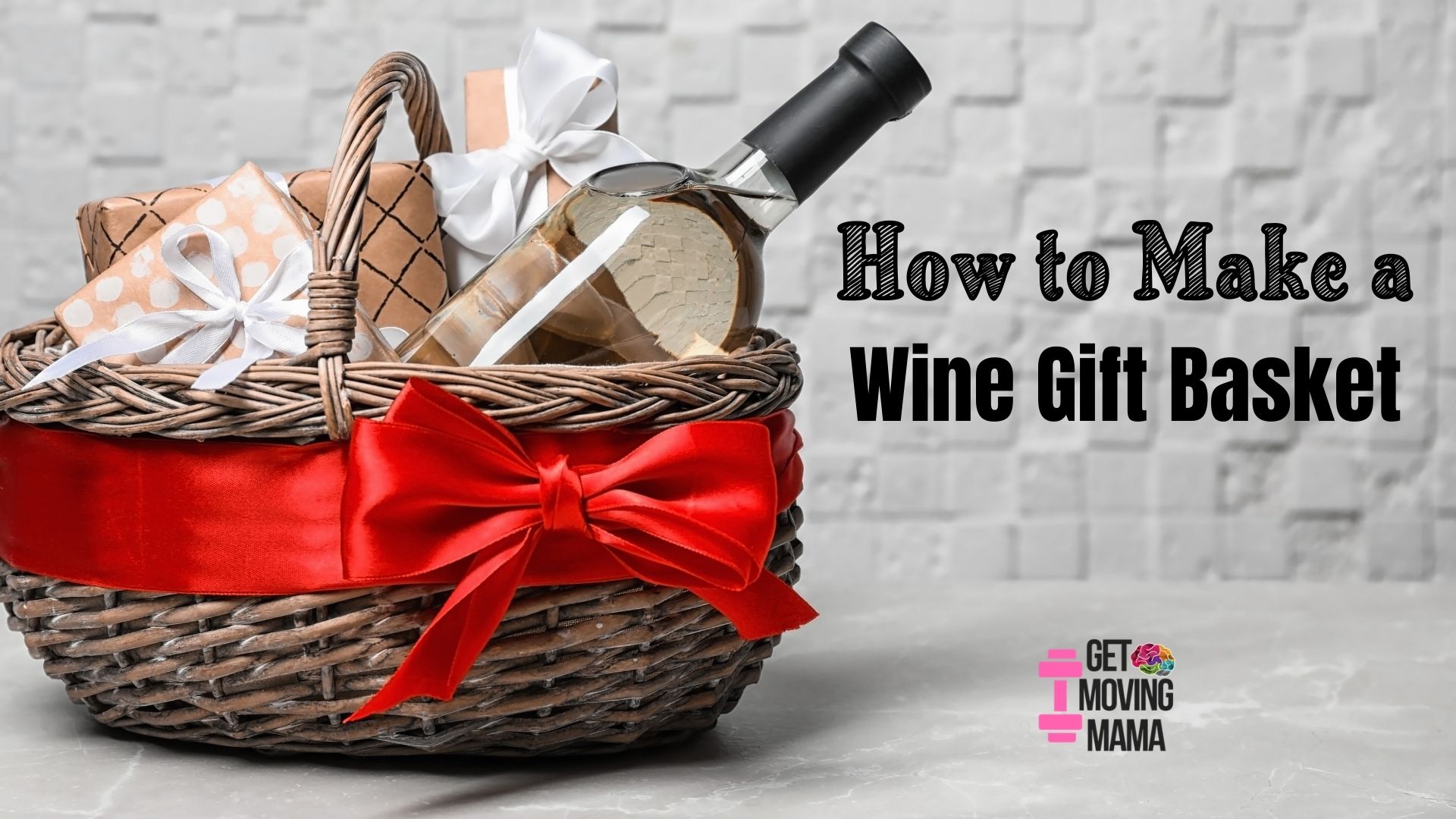 I really enjoyed hunting down the best priced, quality items to make these baskets. I'm so glad that I went with the choices I did.
I've never been someone to buy from registries unless I have no idea what to buy the happy couple because I'm usually on a tight budget and most wedding gifts are quite expensive. I always try to create something unique as a wedding gift that has a personal touch to it.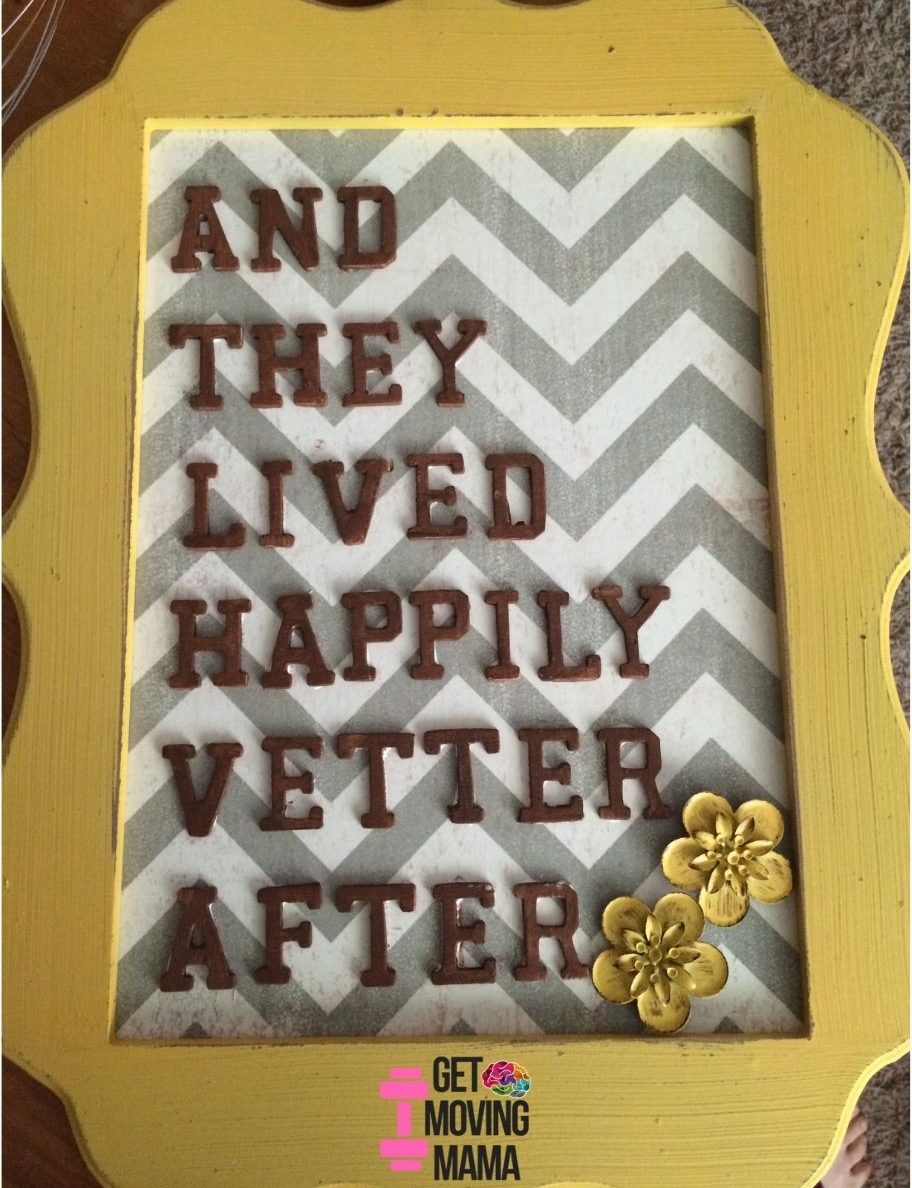 A wedding sign that I made for my cousin's wedding! The picture doesn't show how large it is, but it's pretty big! It's also hanging in my cousin's house because it's a cute decor piece!
To make matters more confusing, neither of these weddings we were invited to had any registries, so I was left to figure it out on my own!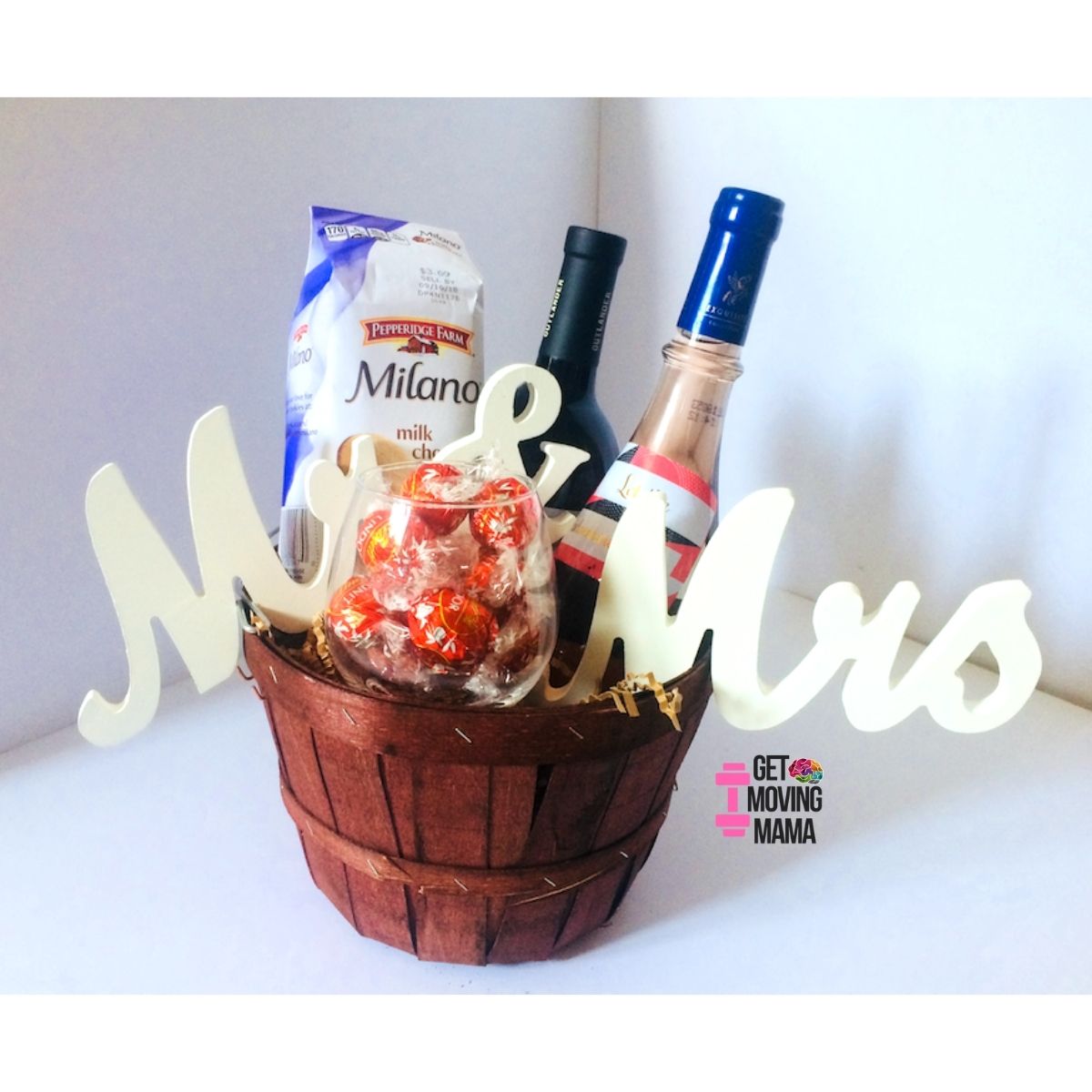 Wedding Gift Basket Supplies
You can make a wedding gift basket with just a few supplies. Both weddings we were going to were rustic farmhouse themed and I wanted to try to fit the vibe of the wedding with our gift since it would sit wrapped in clear cellophane on a table.
This post contains affiliate links. As an Amazon Associate, Get Moving Mama earns from qualifying purchases. Please see our Disclosure Policy for more details.
DIY Wedding Gift Basket Supplies
Bottles of Wine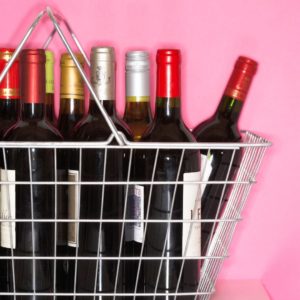 I purchased the following pairings: Processo/Cabernet and Meritage/Rose for each basket.
I purchased the wine from Aldi. They have a great selection of quality wines for such a great price. Trader Joe has some good wine for a great deal too!
Build Wedding Gift Basket
I used the basket filler to fill the stemless wine glasses and placed one at the bottom of the basket. I used the wine bottle labels to decorate the bottles of wine. They were such a cute and easy addition to the basket.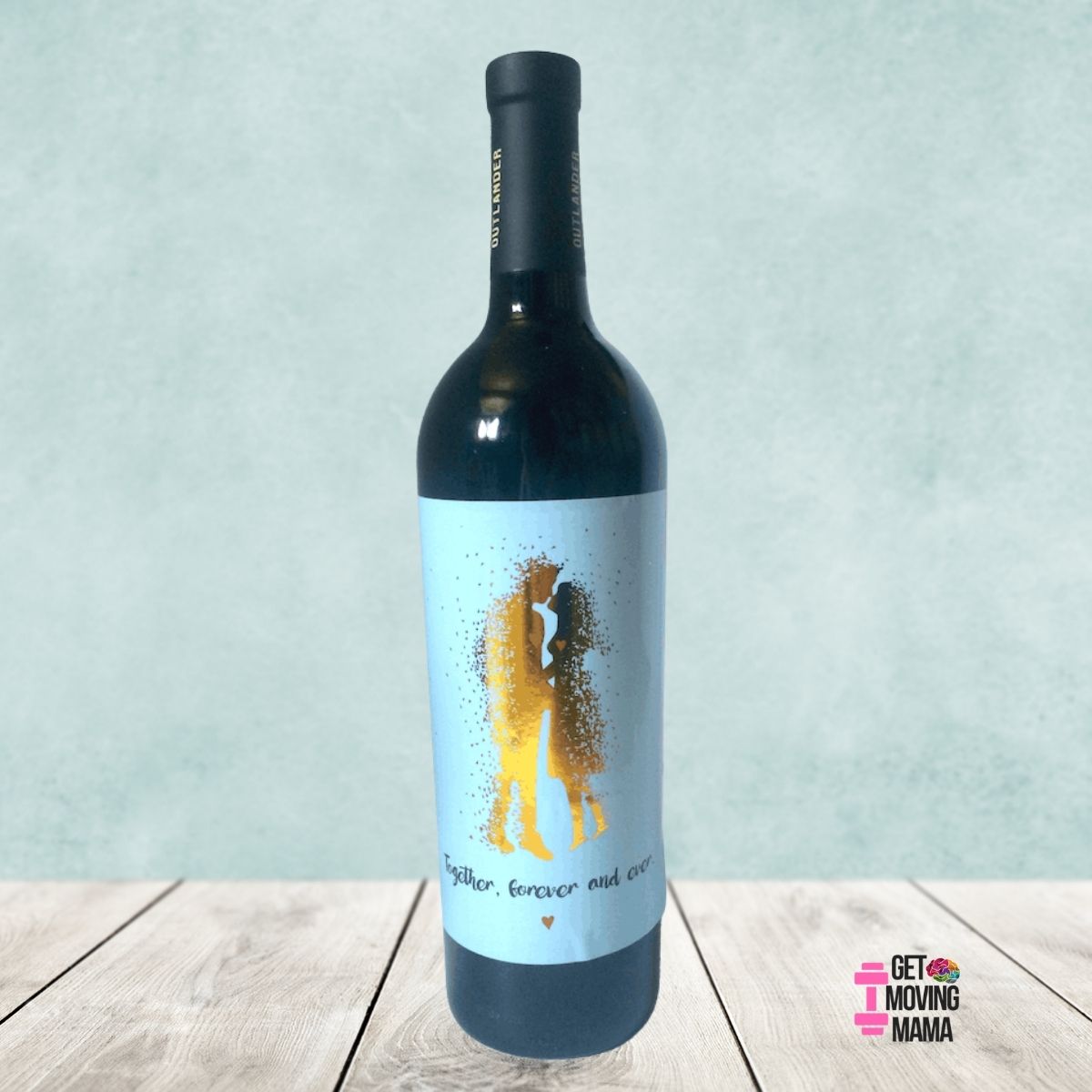 I even used one to label the basket because I totally forgot a card!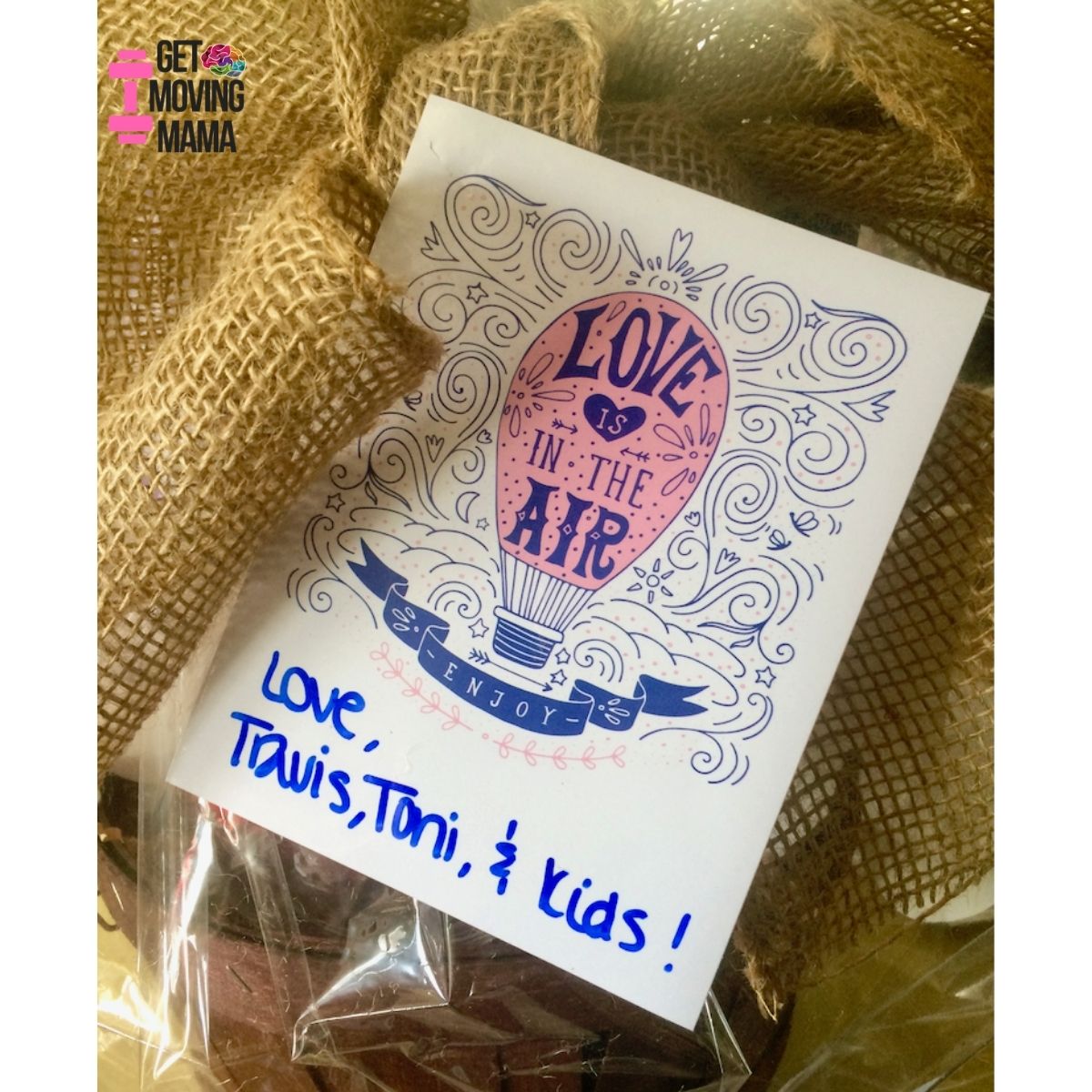 Finally, I wedged the Mr. and Mrs. sign onto the basket using the sides of the basket to hook the letters onto and then I wrapped with a clear basket bag.
I topped the final basket with a large burlap bow that I tied with some extra burlap that I had around the house.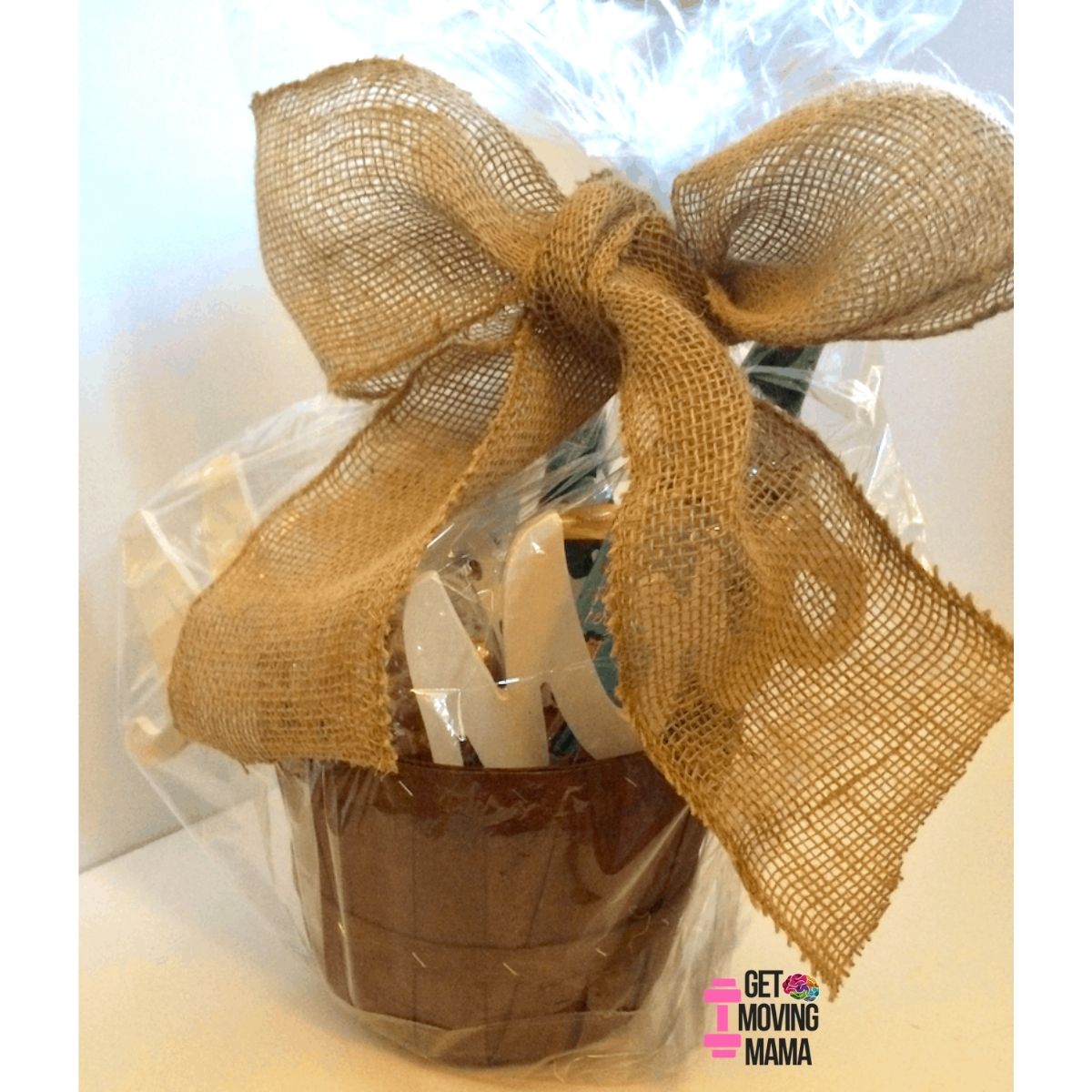 Some ideas for basket stuffers include: cookies, candy, crackers, or candles. I also thought it would have been neat to pull together a basket of wines for major milestones after a marriage such as "Honeymoon", "First Anniversary", "First Big Purchase", and "First Baby Bump".
A cute twist would be to add a beer bottle for the "First Baby Bump" because only Dad would be enjoying it!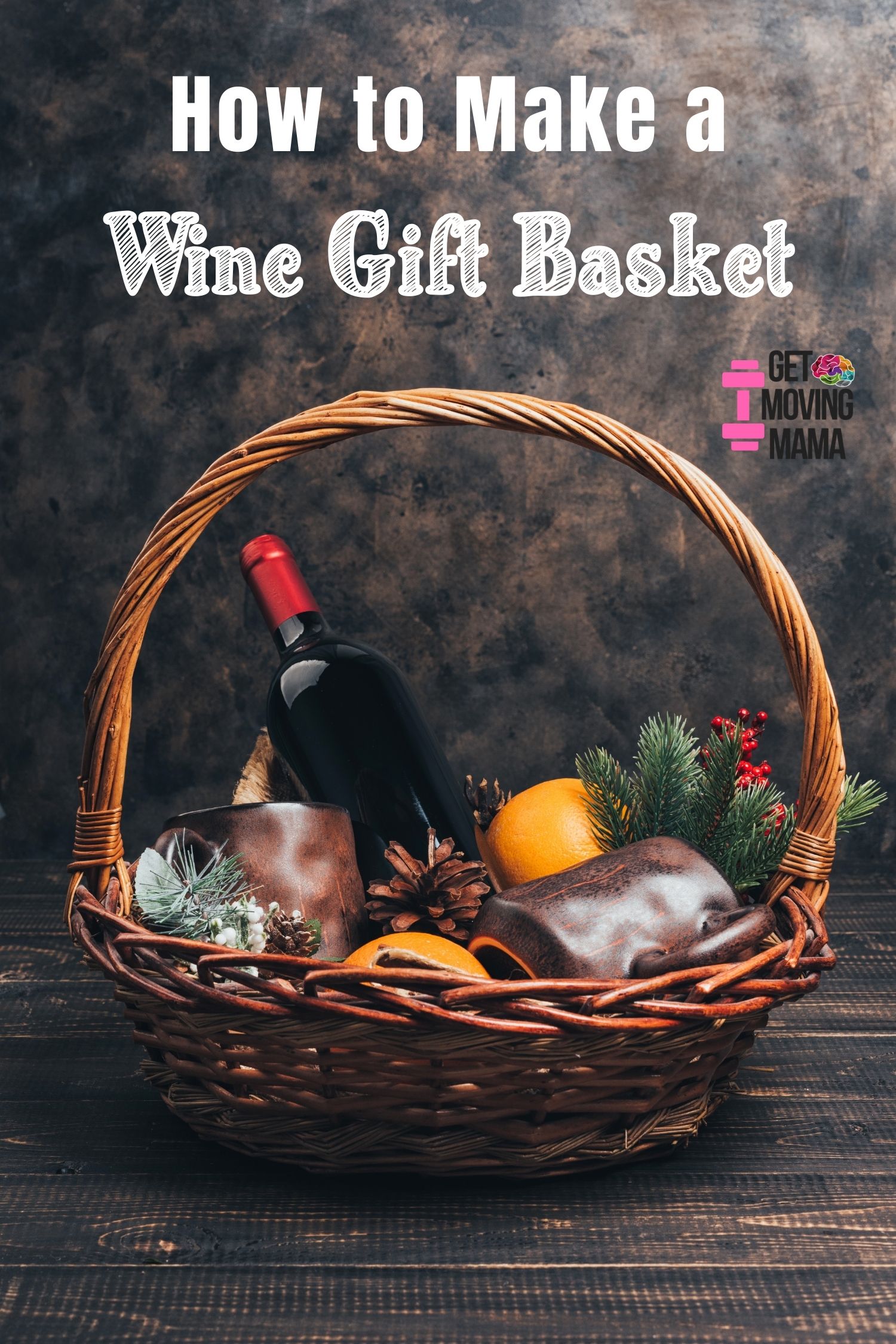 DIY Wine Gift Basket Tips
Include a variety of wines
Unless you know the wine preference of the gift recipient, you should include a variety of wines to try. This also encourages a fun wine tasting experience!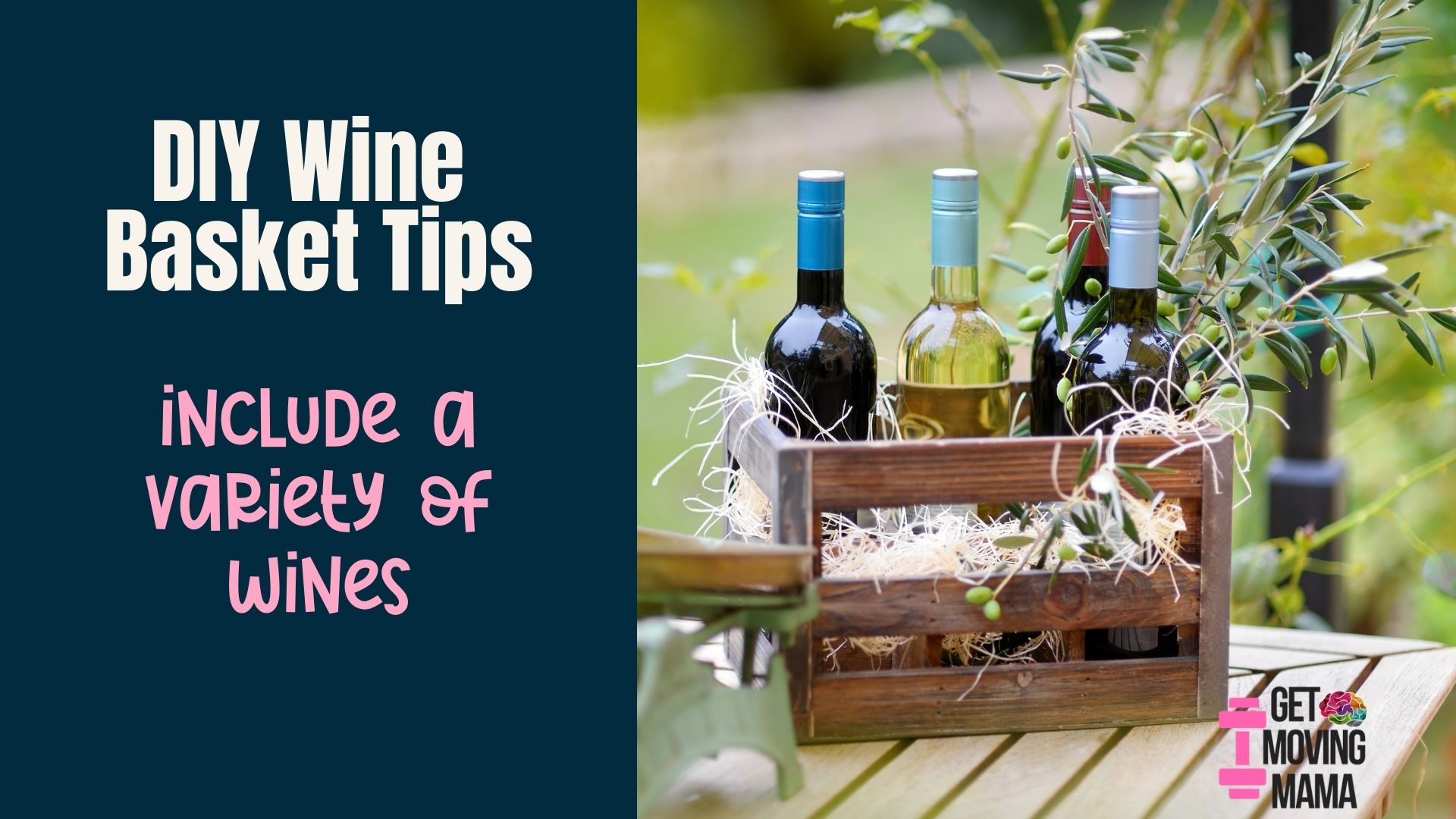 Make Gift Baskets in Bulk
It's always cheaper to buy things in bulk. If you are planning ahead for a wedding season, get ready early and prepare the wine gift baskets together to help grab some bulk savings!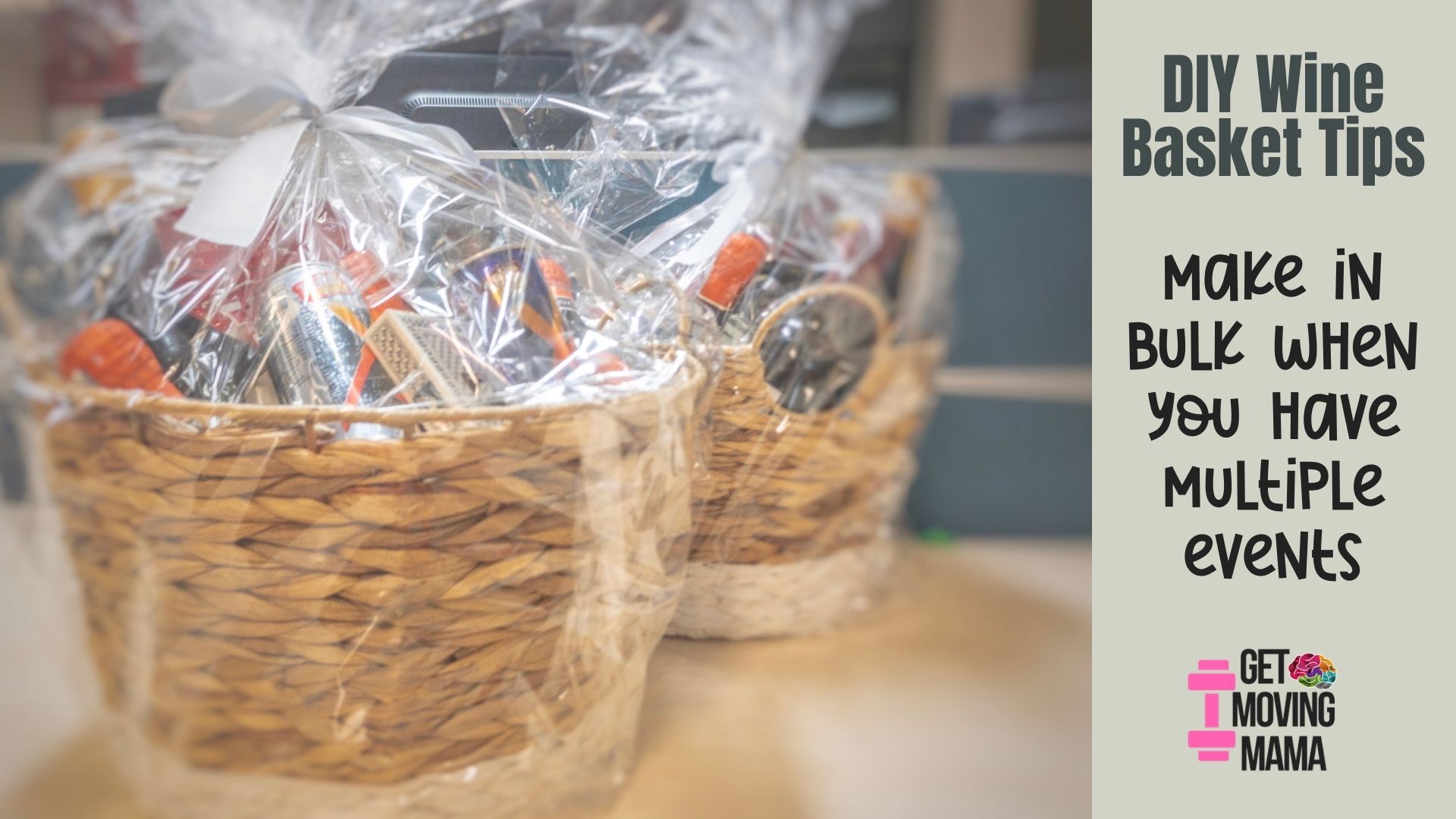 Add Fresh Fruit and Flowers
Decorate a basket with fresh fruit and flowers to add a unique touch to your gift! Find fruit that pairs well with the wines that you included for a fun bonus! Some good fruits to include are apples, pineapples and oranges.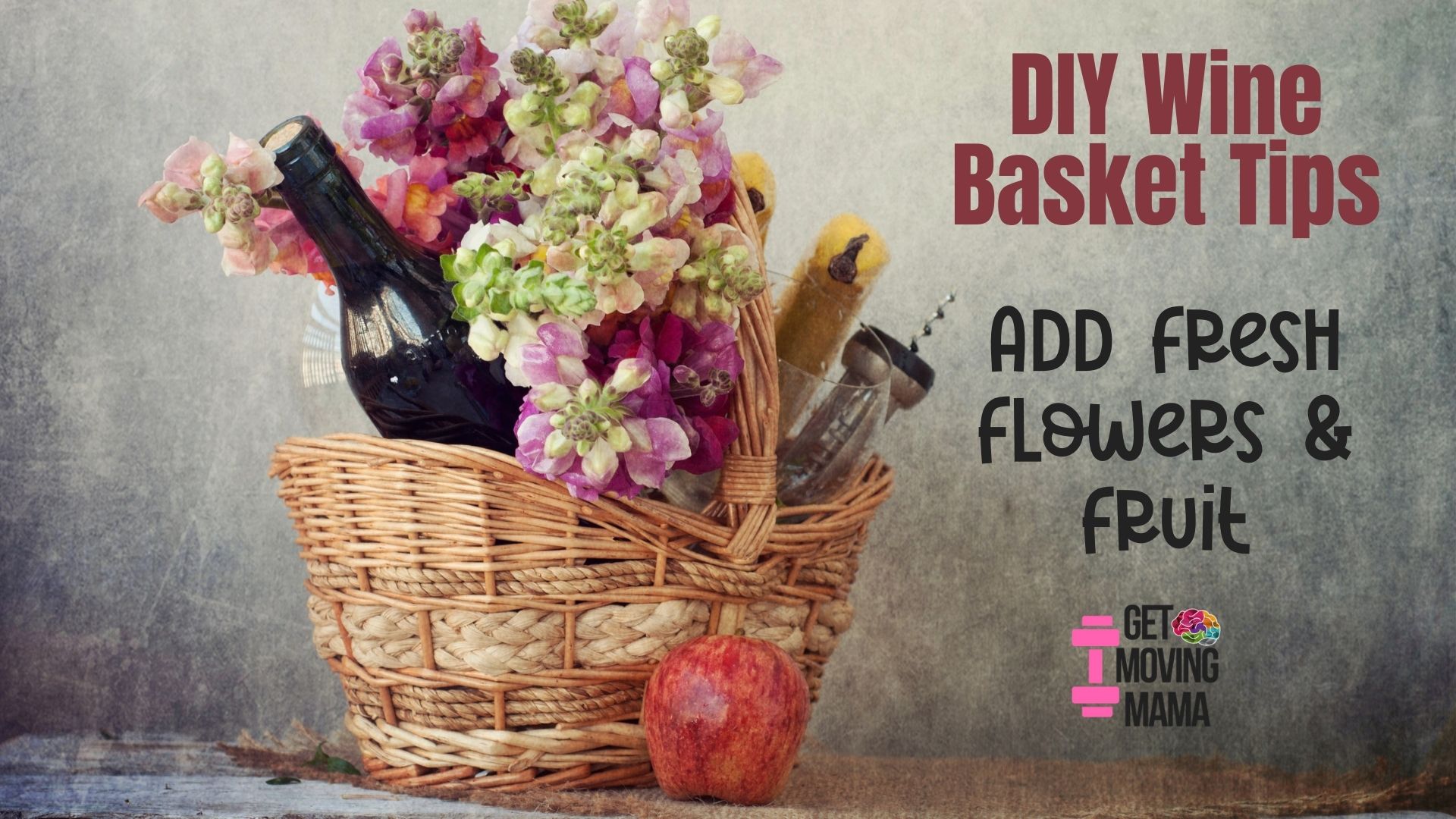 What else can be added to a wine basket?
You can also add some non-perishable hard cheeses like Parmigiano-Reggiano or Gouda, crackers, nuts, smoked salmon, and chocolate among other items. If you are including chocolate, you could pair a milk chocolate with a Pinot Noir, Riesling, or a light-bodied Merlot. For dark chocolate, you should pair a Merlot or a Cabernet Sauvignon.
According to the USDA, hard cheeses like cheddar and processed cheeses do not require refrigeration for safety. You can find cheeses like Parmigiano-Reggiano, Gouda, and more hard cheeses in most grocery stores in the dairy section. Refrigeration does extend the life of hard cheeses.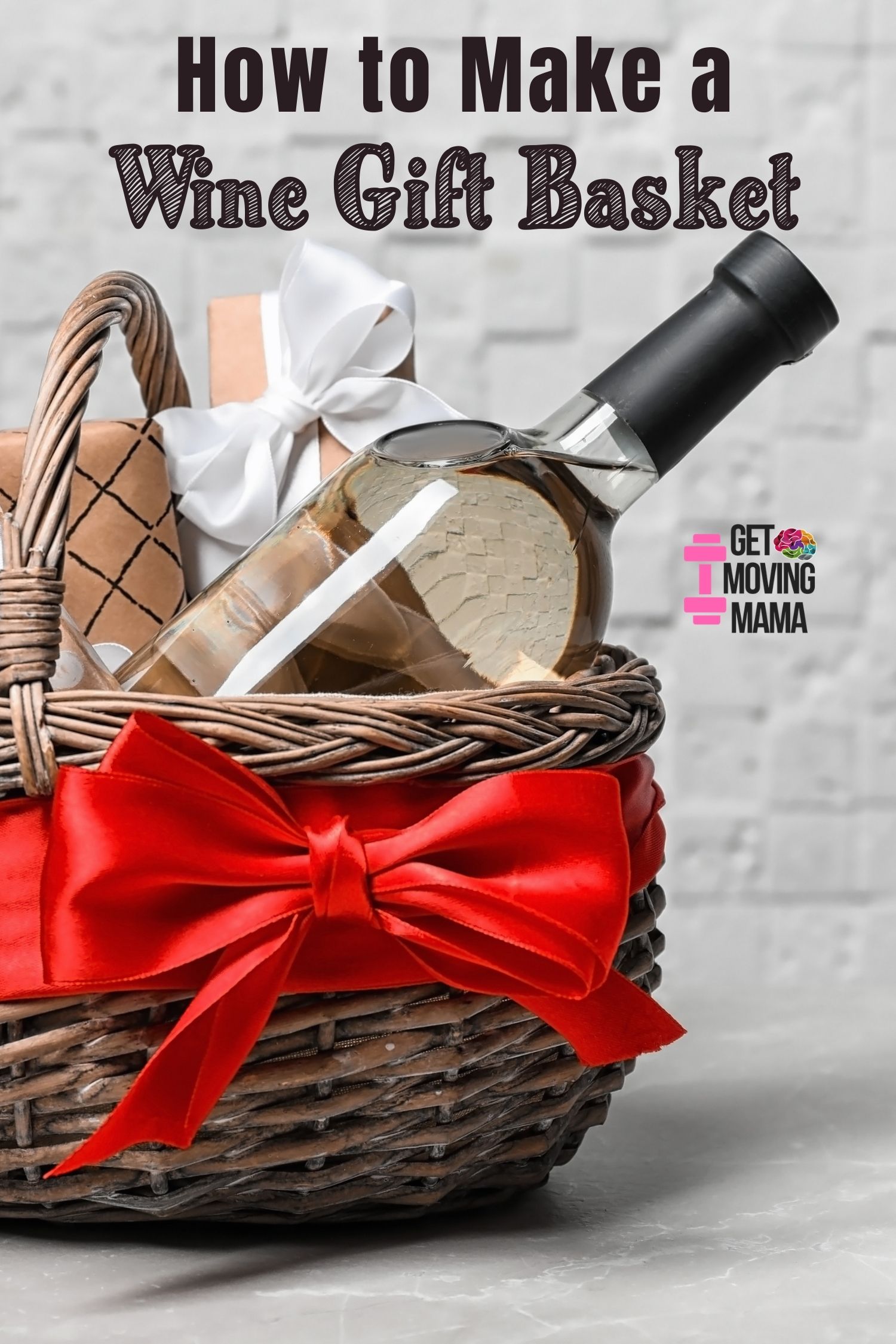 It's Wedding Time
The first wedding we attended was a beautiful rustic wedding held in a large, refinished barn at Schuster's Farm in Deerfield, Wisconsin. The barn had a large area with custom built kid play sets and it was so cool!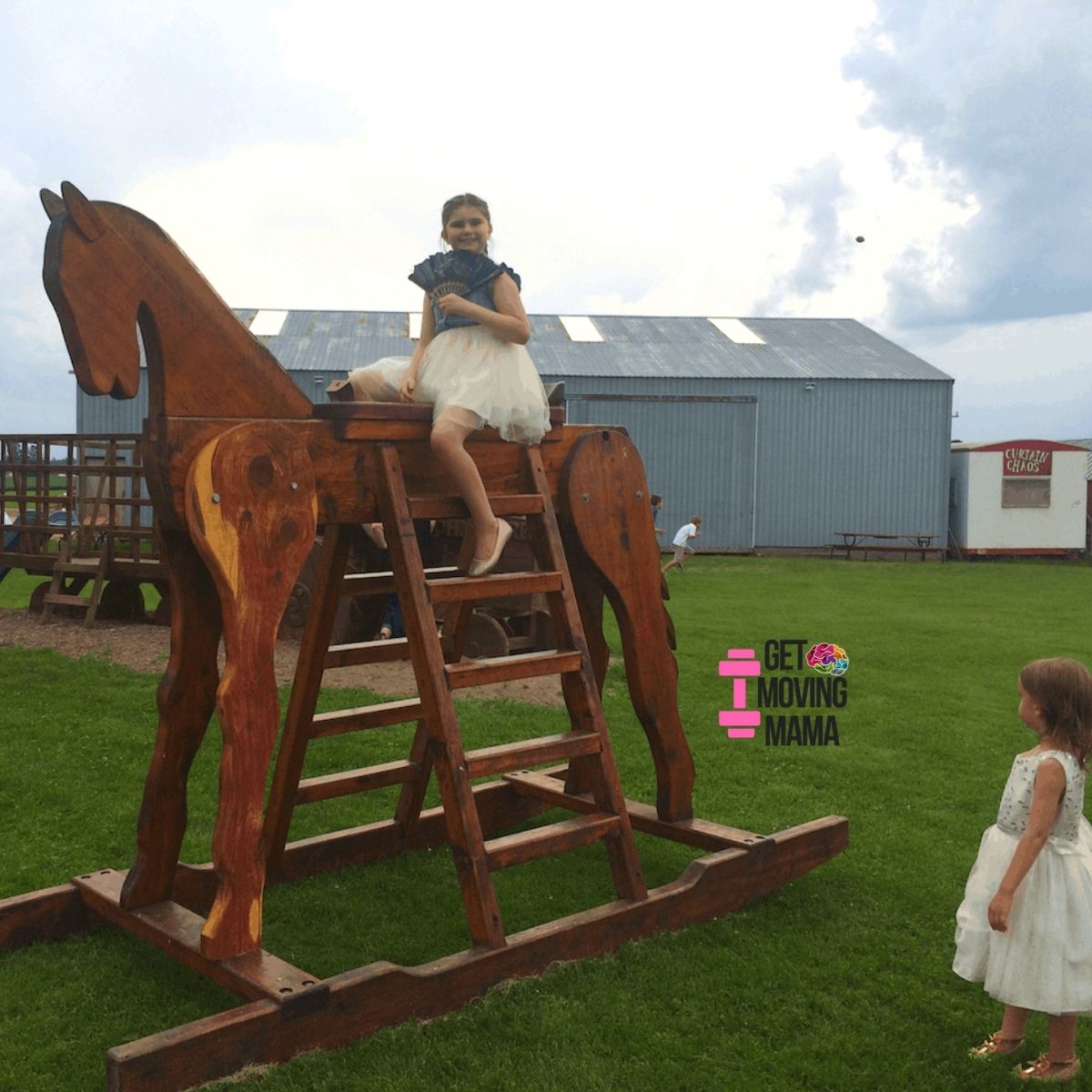 The girls loved this giant rocking horse that they had. Charlotte was a little nervous about climbing all the way up, but in the end she did it after watching Peyton and having me stand really close by.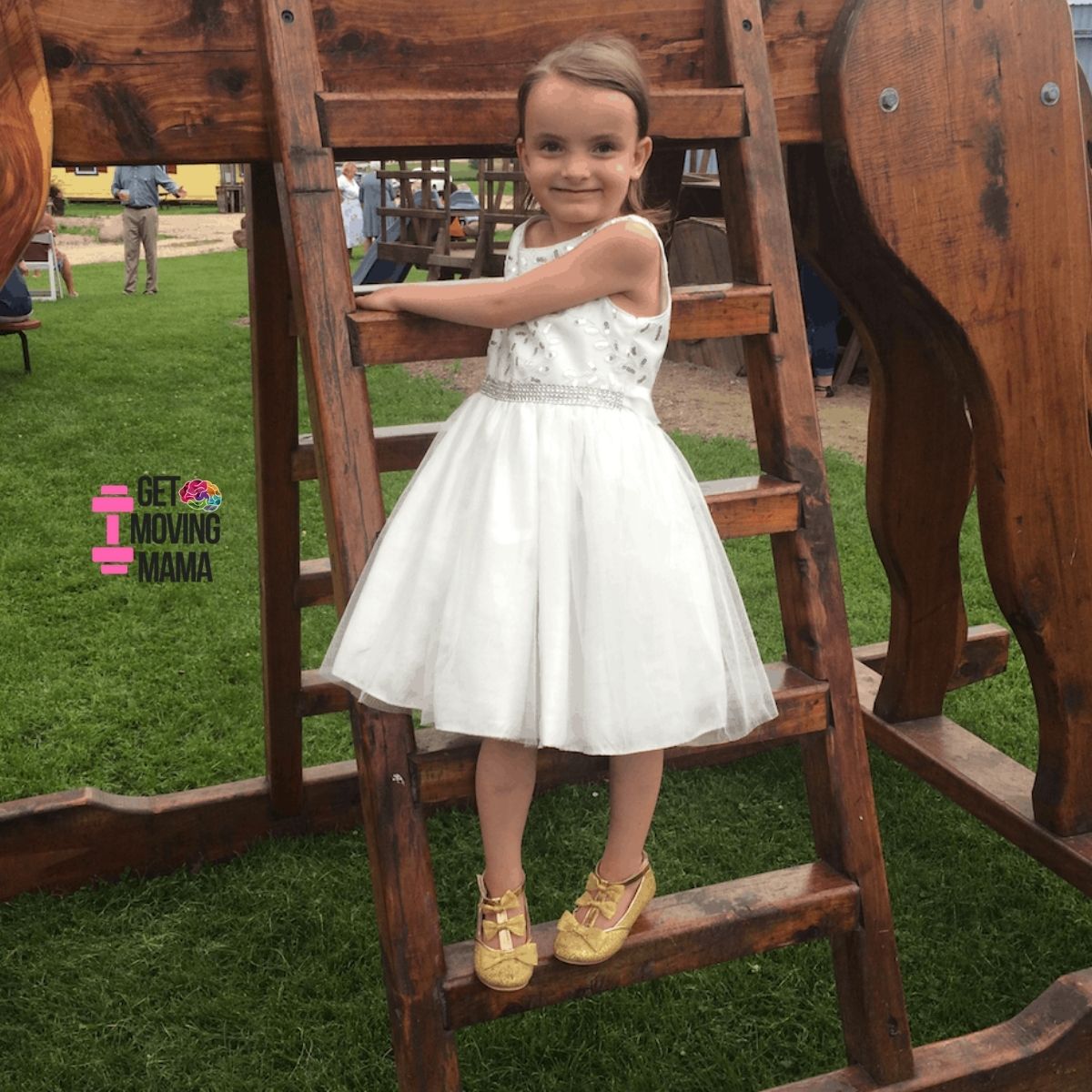 The weather in Wisconsin is usually amazing all summer long, but the weekend that this wedding was on was the hottest weekend of the summer so far.
It was fortunate that there was a breeze where the children could play outside even the baby had fun.
The wedding was the last wedding to be held at Schuster's Farm because they are leaving the wedding venue business and focusing more on their other activities. We are excited to visit the farm for the annual fall festival days!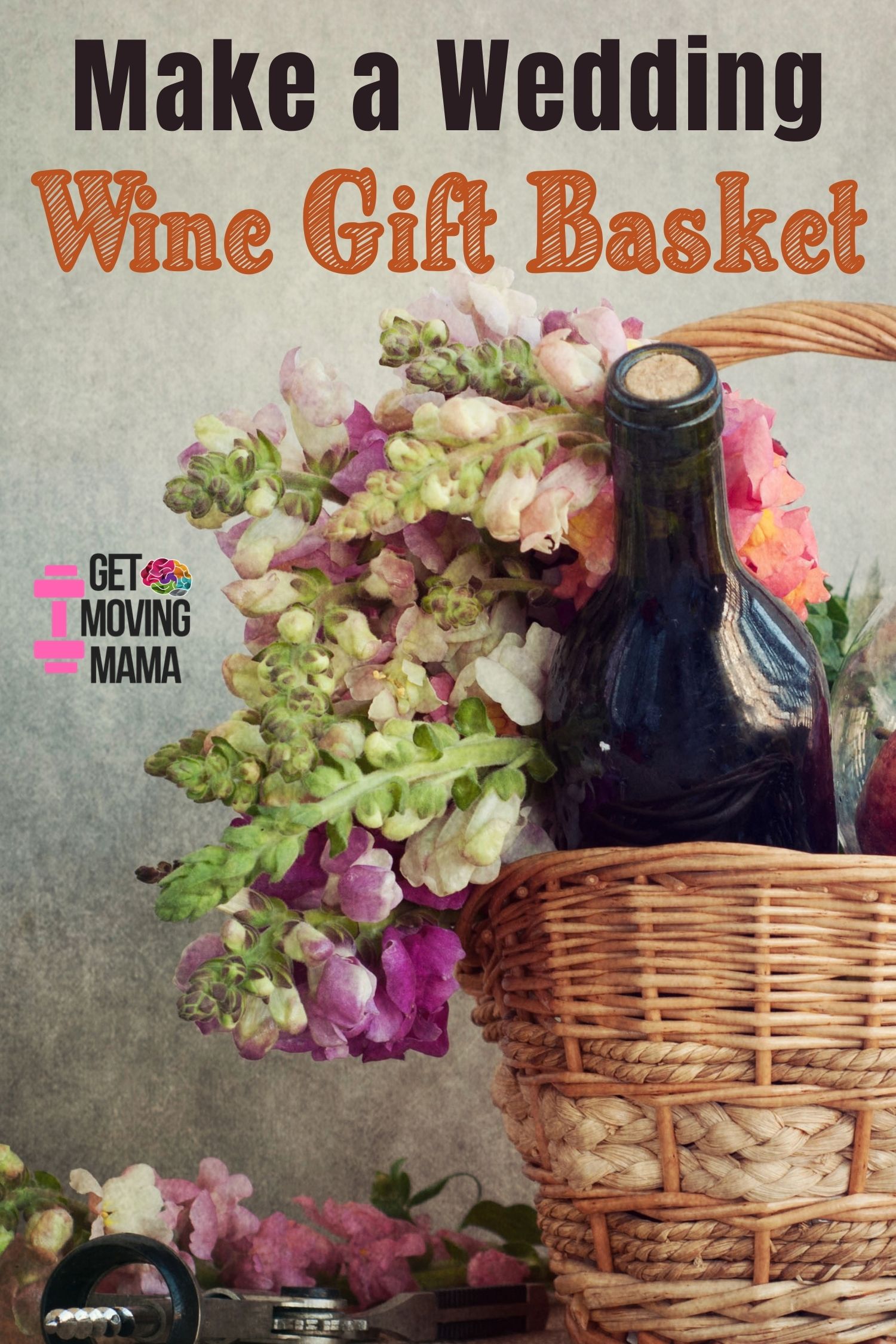 This post was originally published at Our Family Code on July 1, 2018.