Check out these 10 winter date night ideas for parents to spend some kid-free, quality time together with their partners this holiday season!
These are great for couples or even a night out with friends!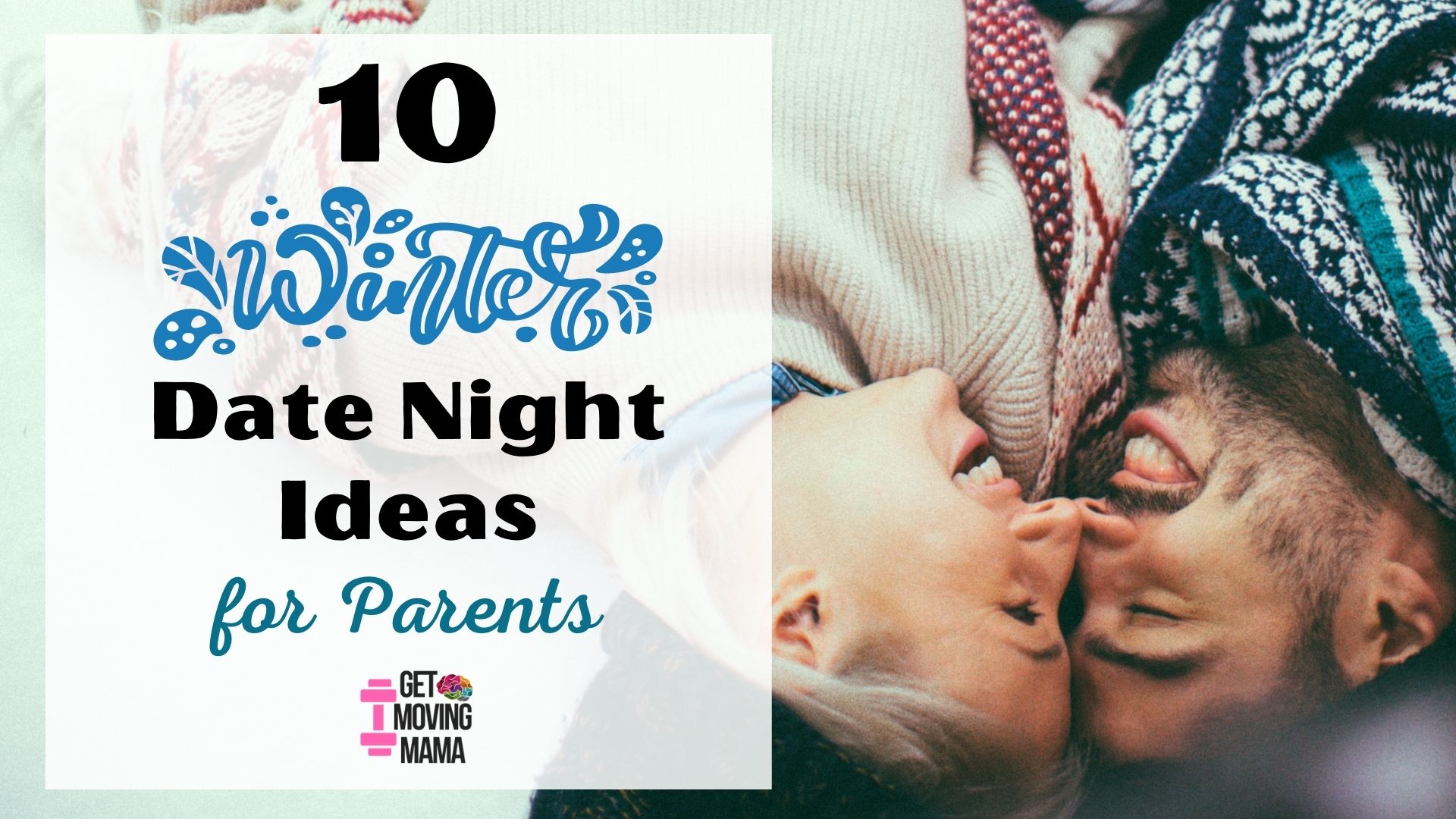 Date night? What does that even mean when you are a parent of 5 young kids?
We don't get a chance for date nights very often at our house. To be honest, I think we've had three date nights in the last two years.
Wowza! These holiday date night ideas help us make sure that we are spending quality time together during the holiday season.
We've done a ton of things on this list as a couple and we've also done several with the kiddos in tow too!
Either way, it's a great reference for when the opportunity for a date night presents itself and you don't want to be caught up trying to figure out what you are going to do!
Winter Date Night Ideas for Parents
Go on a Scavenger Hunt
Drive around neighborhoods and look at "Christmas pretties!" (lights)! – We've actually turned this into a family activity now and do a fun filled scavenger hunt.
The little ones end up falling asleep and Travis and I end up enjoying the time driving around looking at the pretty lights and listening to Christmas music. It makes for some nice, quiet winter date nights!
Make a Snowman Together
It's super fun to try to make a snowman together especially if its after the kids have gone to bed for the night and it's just the two of you building a giant snowman in the backyard.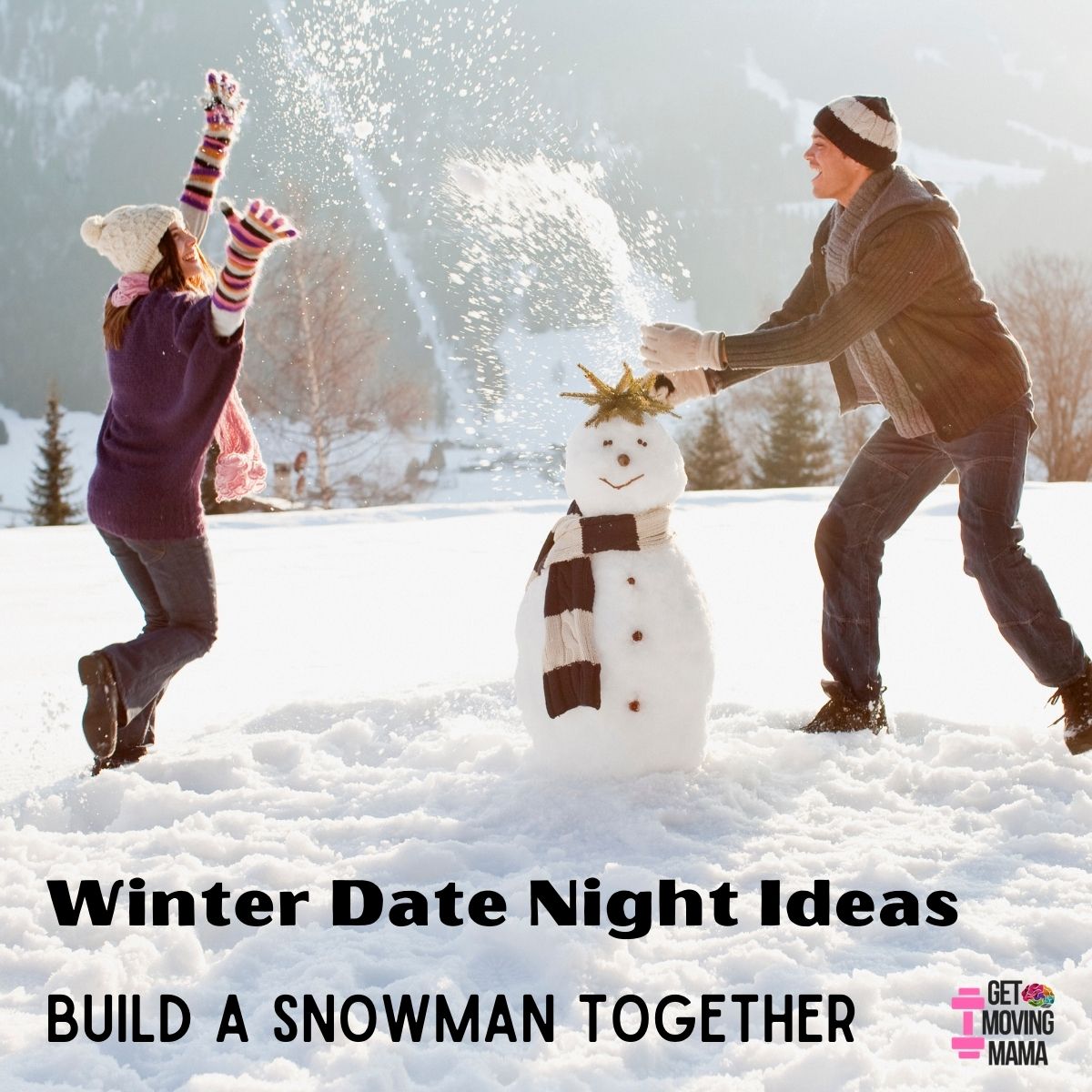 Wrap Presents Together
Yes, this serves a purpose. It also gives us a chance to enjoy the things that we are getting for our kids and we end up getting super excited about how the kids are going to respond in the morning.
We also end up running out of supplies (prob every single year) and one of us has to go on a late night adventure to find tape from some gas station still open somewhere or we just get really creative with some electrical tape to finish up the presents!
Go on a Sleigh Ride
A sleigh ride in the snow? What could possibly be more romantic than that?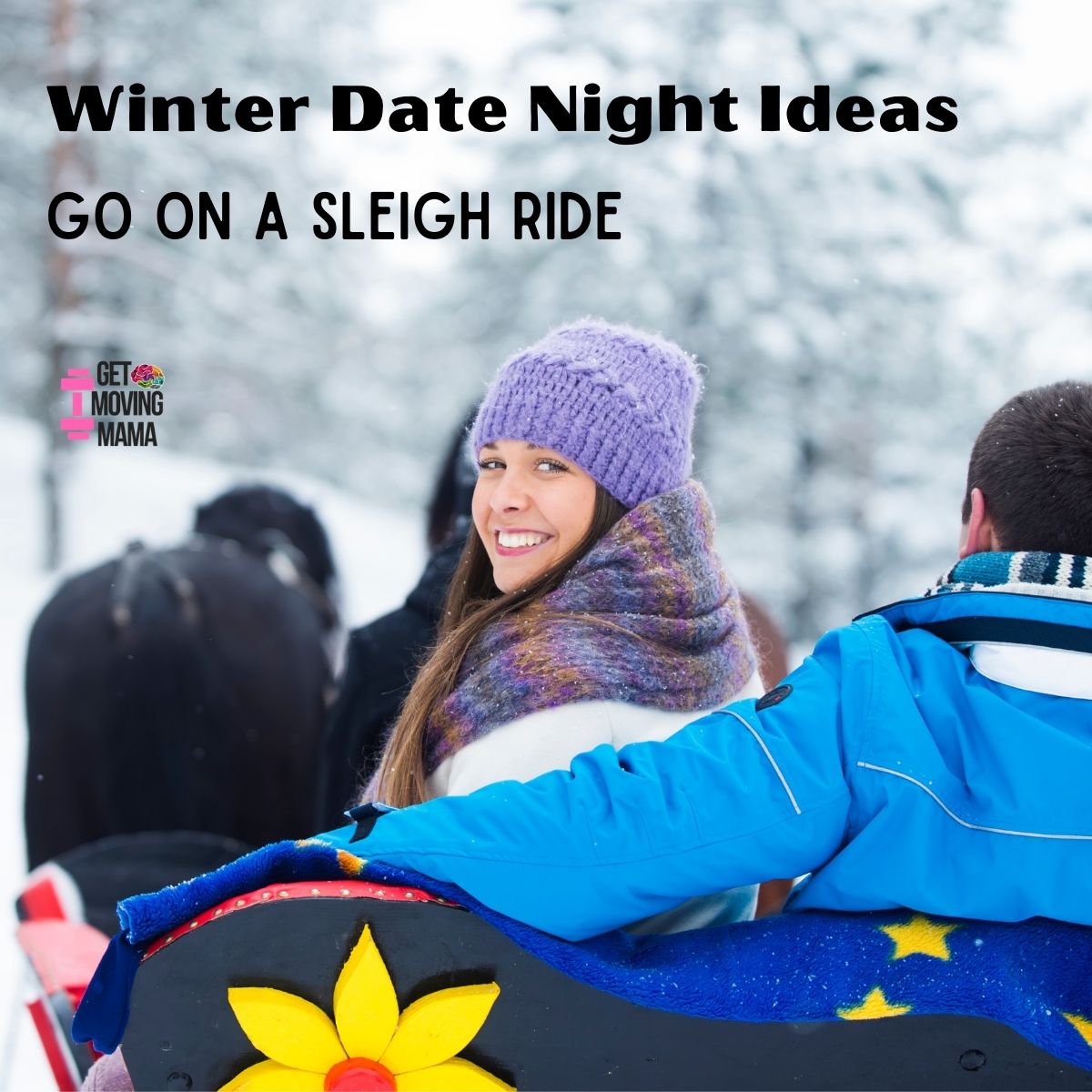 Go Ice Skating
Ice skating is super fun and gets your endorphins flowing! We love to get out and get our bodies moving!
Decorate the House Together
Team work makes the dream work right!? We put on a light show for our town at our house each year and it is definitely a two-person job setting up all the decorations and getting things up and running!
Last year, we spent a lot of time outdoors hanging thousands of lights for our Christmas light show!
Movie Date & Christmas Shopping Together
Typical date night with an added twist! We try to go see a movie and then take the time when the kids aren't with us to actually get some Christmas shopping down while also spending time together!
Go see a Stand-up Comedy Show
This is one thing that I haven't been able to do in Wisconsin yet and absolutely want to!
Play Board Games Together
Get the kids to sleep and then pull out some board games for some competitive fun! Some of our favorite board games are Catan, Monopoly, 7 Wonders, and Pandemic!
Participate in Outdoor Winter Sports
We love to go sledding! One thing that is on my own personal bucket list, now that I'm not having any more kiddos, is learning to snowboard! I grew up in Florida and can surf, so I definitely want to give my goofy style riding a change on a different type of board and terrain!
Christmas Family Traditions
Some of our favorite Christmas traditions are going on a Christmas scavenger hunt, making Christmas cookies, decorating our house, making fun Christmas crafts, playing family board games, and buying matching pajamas for the whole family!
In 2021, we even started our own light show at home! My kids are learning to program each individual Christmas bulb to their favorite Christmas songs for our whole town to watch! You can check out our Wizards of Winter videos on YouTube as well!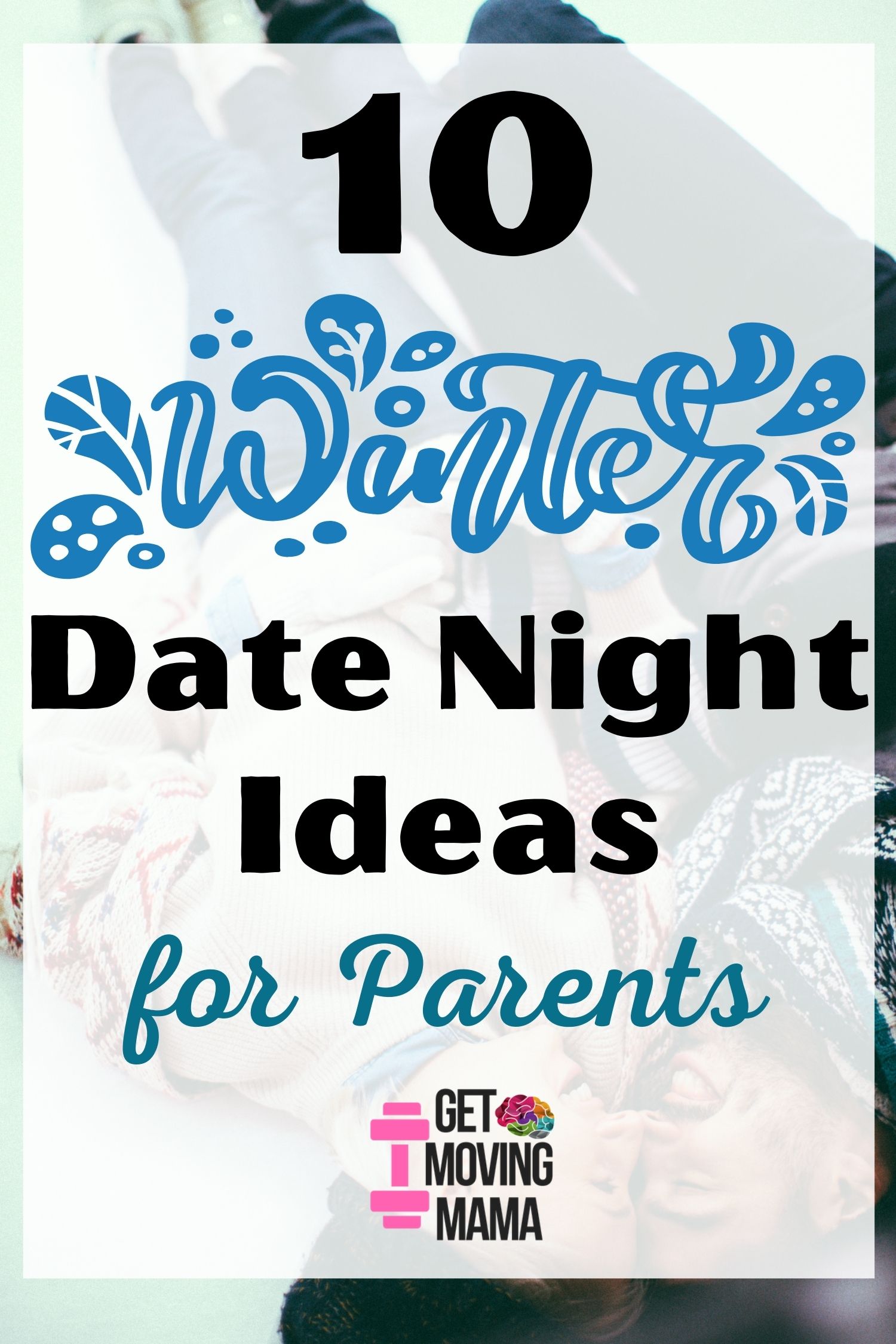 This post was originally published at Our Family Code in December 2017.